Let's talk about brass.
For most of my peers, brass was the metal of our parents' homes in the 1980s. It was everywhere – cabinet knobs, table legs, bed frames.
Naturally, when my generation became adults, we hated it. It was old, sad, tired, dated, and lame.
My father amassed a collection of brass candlesticks and knicknacks, and if you'd asked me 15 years ago, I would have not taken a thing. I confess, when my mom gave me a sassy brass lamp to use in my first apartment, the first thing I did was spray-paint it.
And now? Humble brass is the comeback kid of home decorating…just in time for me to inherit a metric ton of it.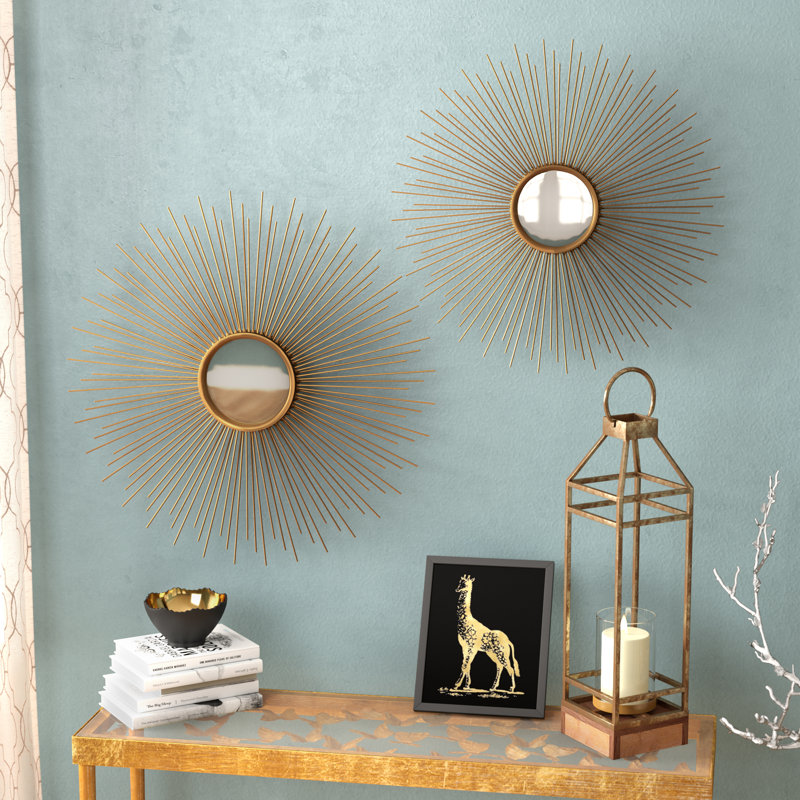 But my brass did not look like the glamorous photos from Pinterest. Most of the brass I took from mom's house looked like this:
I was going to spray it with Hammered Gold paint, but Jason begged me not to. He was going to save my brass. We picked up an accessory kit for our Dremel tool and he got to work.
The satisfaction of using this tool is like the satisfaction of pressure-washing a nasty driveway. After using successively finer grits of sandpaper, he polished it with Brasso. The results are, quite honestly, mind-blowing.
The glass shade has been washed (not quite dry in this photo!) and re-attached. If you told me you just picked this up at Homegoods, I'd totally believe you.
Since this unbelievable transformation, Jason has become a polishing fool. Armed with a bottle of Brasso and some elbow grease, he polished this table lamp.
Then he set to work on this bowl, which looks like it was designed by a team of hipsters in 2019, rather than being 50 years old.
He polished the lamps that sit on our bedside tables.
Then he ran out of Brasso. And daylight.
I am always in favor of repurposing rather than buying new, and I'm happiest searching for treasures at estate sales and antique stores. A little time and patience – and the right tools – can give secondhand brass a new lease on life.